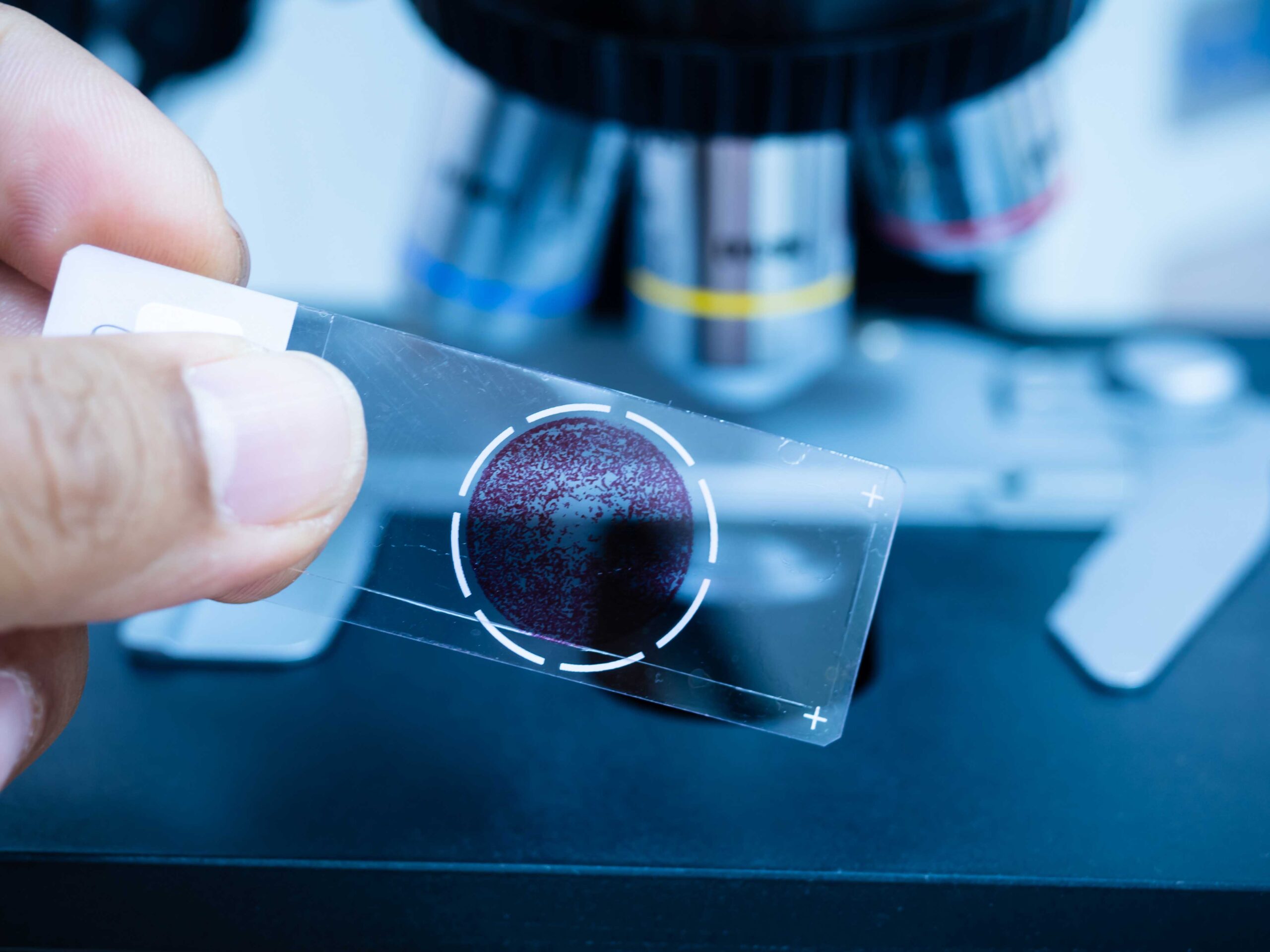 The Fall Hill Gastroenterology Pathology Program
integrates the services provided by our gastroenterologists with in-house quality diagnostic interpretation of endoscopic tissue specimens.
Tissue samples or biopsies taken during your endoscopic procedure are processed at the Fall Hill Pathology Lab and are reported to your doctor. The pathologist is able to correlate the interpretation of the results with your procedure; therefore providing high-value, optimized care.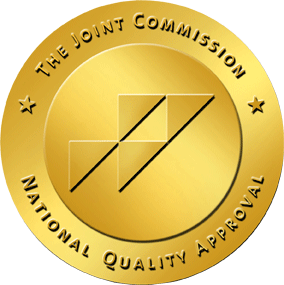 Under the direction of Dr. Barbara Arcarese, Fall Hill Gastroenterology Pathology Lab has earned The Joint Commission's Gold Seal of Approval® for Laboratory Accreditation by demonstrating continuous compliance with its performance standards. The Gold Seal of Approval® is a symbol of quality that reflects our commitment to providing safe and effective patient care. The Joint Commission's laboratory standards are developed in consultation with health care experts and providers, measurement experts and patients. The standards are informed by scientific literature and expert consensus to help organizations assess and improve performance.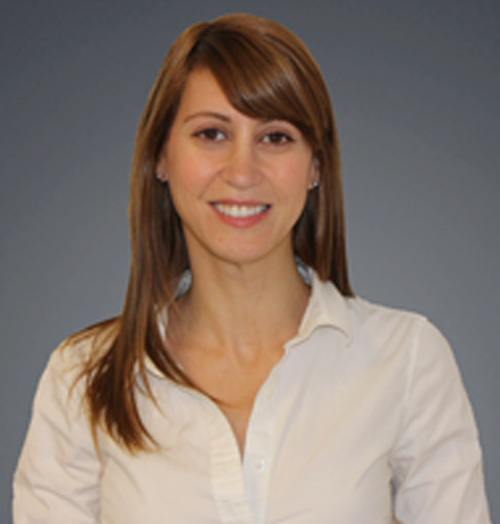 Dr. Barbra J. Arcarese is a graduate of the New York College of Osteopathic Medicine, Old Westbury, NY. She completed her residency in anatomical and clinical pathology at St. Luke's – Roosevelt Hospital in New York, NY in 2007. In 2009, she completed her fellowship in Surgical Pathology at the Yale University School of Medicine, Bridgeport Hospital, Bridgeport, CT. From 2009 to 2011 she worked as the Blood Bank Director and a clinical/anatomical pathologist with Central Connecticut Pathology Consultants in New Britain, CT.
Dr. Arcarese resides om Richmond, VA with her husband, a cardiologist, and 2 children.
Services Provided at the Following Locations:
Surgical Center of Central Virginia
Mary Washington Hospital Endoscopy Center