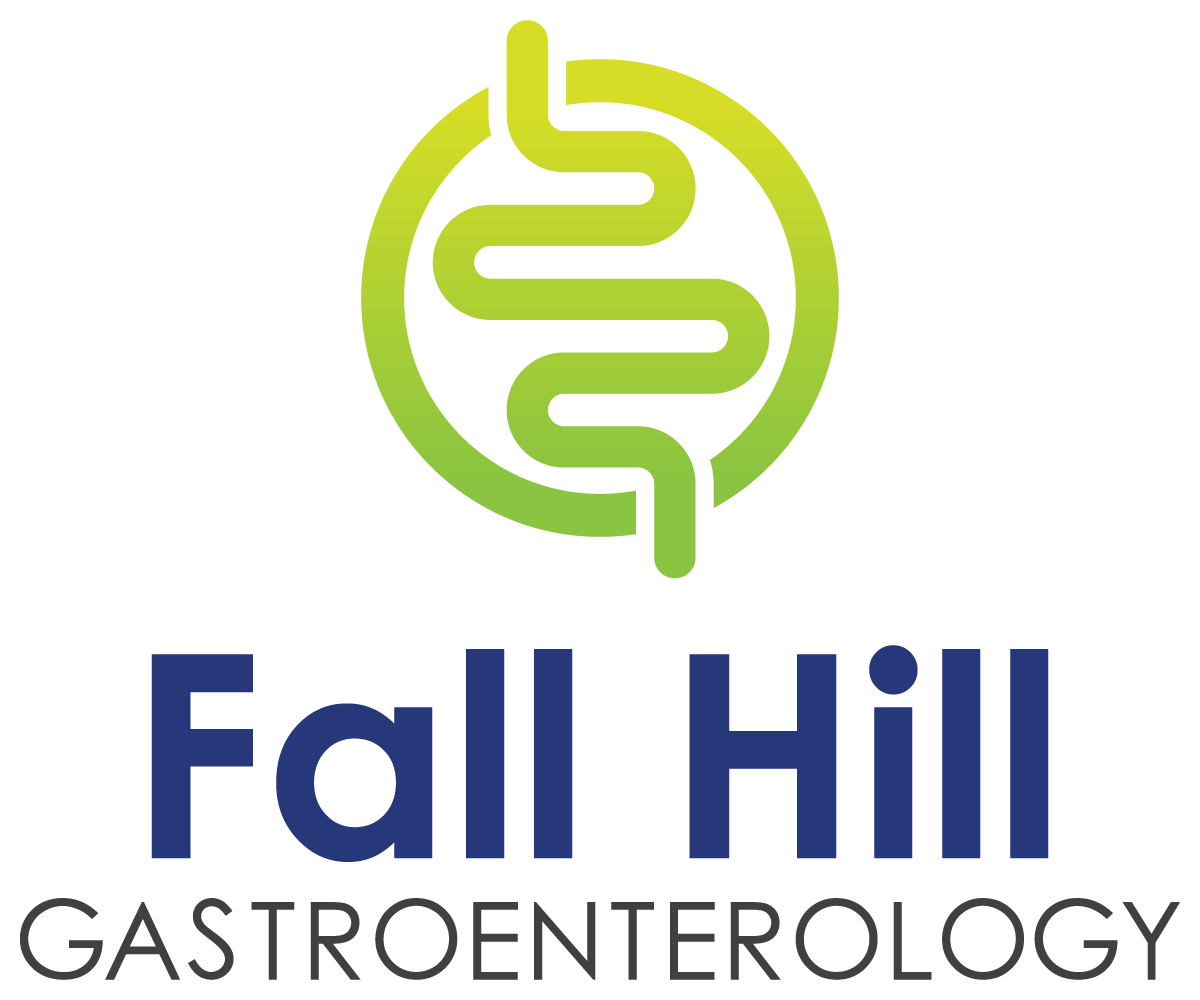 Dr. Thomas A. Mastri, Medical Director
Dr. Thomas Mastri has been named as a Top Doctor in Northern Virginia Magazine. Currently he is a partner in Fall Hill Gastroenterology Associates. He is a graduate of Robert Wood Johnson Medical School, NJ, in 1985. He completed his Internal Medicine residency at the Medical College of Pennsylvania in 1989.He later served as Chief Resident of Internal Medicine at Episcopal Hospital, Philadelphia. His Gastroenterology fellowship was completed at the Boston Veterans Administration Medical Center in 1991.He became Board Certified in Gastroenterology by the American Board of Internal Medicine in 1991.
He spent nine years working for the Geisinger Medical Group in Pennsylvania prior to joining Fall Hill Gastroenterology Associates in 2000.
Dr. Mastri resides with his wife and family in Spotsylvania. He is active in the public school system and has coached young soccer. He is an avid photographer.
His special medical interests include gastrointestinal and liver diseases, diagnostic and therapeutic endoscopy, video capsule endoscopy and colon cancer screening.