Our skilled team of nurse practitioners are happy to help you with our inpatient services.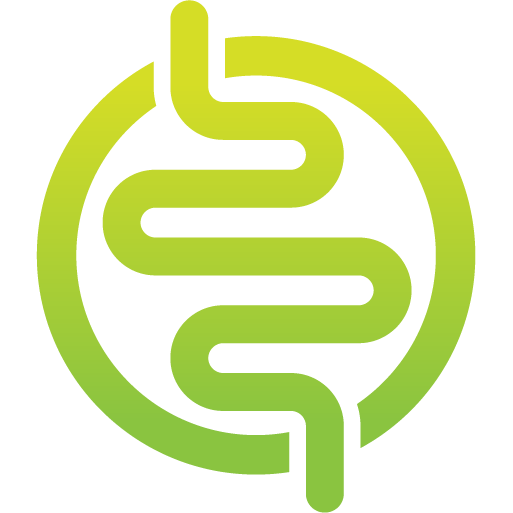 Leslie is a Board Certified family nurse practitioner. She graduated from Indiana State University FNP program in 2017 and received a Masters in Science of Nursing.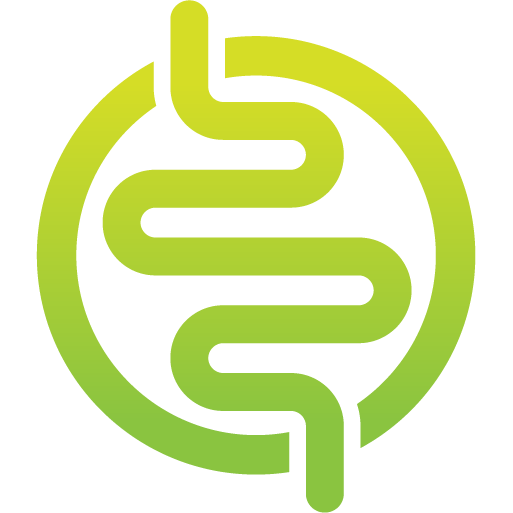 Jenny is a certified Family Nurse Practitioner. She graduated with honors from Simmons University in 2020 and earned a Master of Science in Nursing.