Dr. Lawrence W. Comerford, MD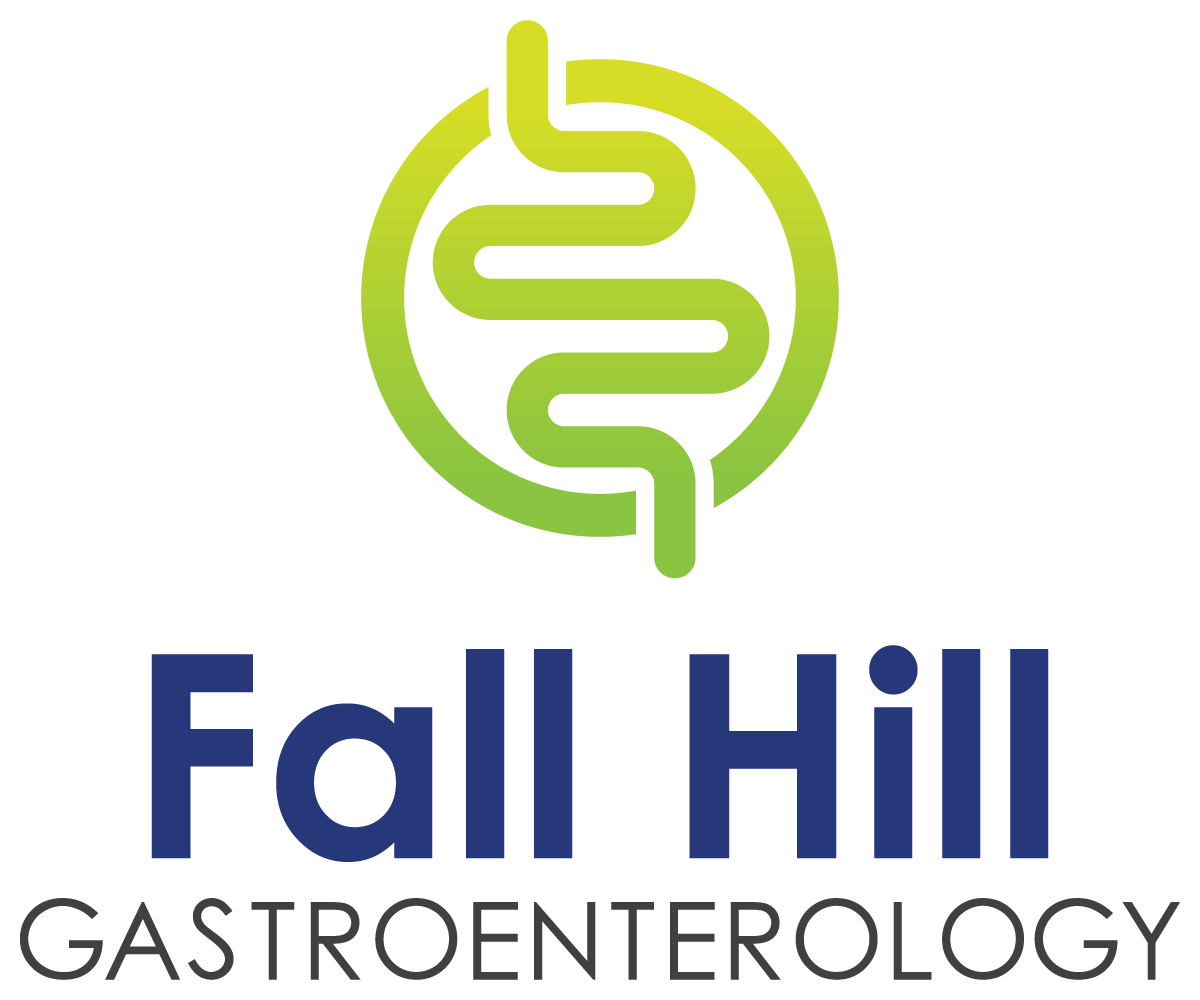 Dr. Lawrence W. Comerford joined Fall Hill Gastroenterology Associates in 2019.
Dr. Lawrence W. Comerford has over 20 years' experience helping patients improve their digestive health.
His father served a career in the US Air Force so he moved frequently as a child with his family. After graduating from high school in Pensacola, Florida, he decided to pursue a career in the Navy and graduated from the U.S. Naval Academy in Annapolis Maryland in 1983 with a degree in Mechanical Engineering. He attended Nuclear Power School and spent 10 years in the US Navy as an engineering duty officer working on nuclear submarines and in shipyards. He earned a Masters of Science in Mechanical Engineering from the Naval Postgraduate School, Monterey, CA. 
In 1993, he left the Navy to pursue a career in medicine. He earned his medical degree at the Medical University of South Carolina (MUSC), Charleston SC in 1997.
He completed his Internal Medicine Residency at Mayo Clinic, Rochester MN in 2000. He was awarded the Mayo Department of Medicine's prestigious "Attitude, Commitment, & Excellence Award" in 2000.
In 2003, he completed his Gastroenterology Fellowship at the University of Virginia, Charlottesville, VA. He was a National Institutes of Health (NIH) Clinical Research Training Fellow in Digestive Diseases while at UVA, performing research in in Inflammatory Bowel Disease (IBD). He won the American College of Gastroenterology Fellow Clinical Research Award in 2003. He received his Masters of Science in Health Evaluation Sciences at UVA in 2004.
Dr. Comerford has served on the faculties of the University of Virginia (2003-2005), Medical University of South Carolina (2006-2013), and Edward Via College of Osteopathic Medicine, Blacksburg, VA (2017-2019) where he has taught medical students, residents, and GI fellows. He received the MUSC Department of Medicine Excellence in Teaching Award in 2008. He served as Head of the IBD Section at MUSC and was active in clinical research in IBD publishing papers and book chapters. He has presented abstracts and been an invited speaker at National medical conferences. He has been a guest lecturer at the Murphy Deming College of Health Sciences Physician Assistant program (affiliated with Mary Baldwin University, Staunton, VA)
He became Board Certified in Gastroenterology by the American Board of Internal Medicine in 2004. He is a Fellow in the American Gastroenterological Association and a member of the American College of Gastroenterology, and the Crohn's and Colitis Foundation.
He received the Our Health Charlottesville and Shenandoah Valley Magazine's 2018 Best Bedside Manner Award.
Dr. Comerford's medical interests include inflammatory bowel disease (ulcerative colitis and Crohn's disease) general gastrointestinal and liver diseases, general endoscopy including colon cancer screening, and video capsule endoscopy. He enjoys working as a team member with the other physicians, nurse practitioners, nurses and staff at Fall Hill Gastroenterology to improve the digestive health of our patients.
He is married to Margaret Hardy, a former registered nurse and currently a practicing attorney in Fredericksburg. They live on a farm in Caroline County along with angora goats, chickens, geese, ducks, dogs and a cat.
Dr. Comerford has served as an adult leader with the Boy Scouts of America and has participated in medical mission trips to Kenya and Honduras.