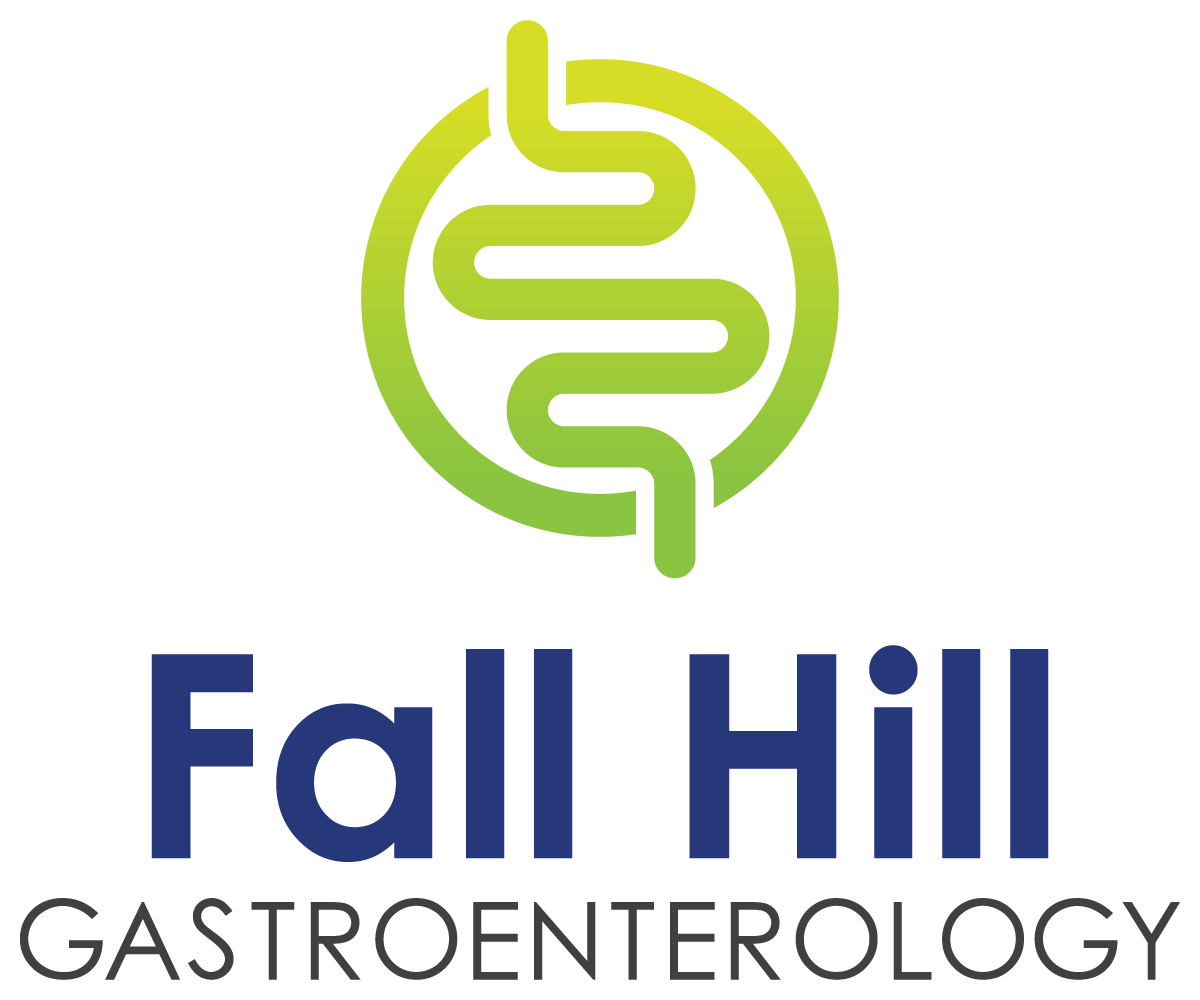 Leslie Cooper, Family Nurse Practitioner
Leslie Cooper is a Board Certified family nurse practitioner. She graduated from Indiana State University FNP program in 2017 and received a Masters in Science of Nursing. Prior to becoming a nurse, she worked as a Correctional Deputy for Riverside County Sheriff's Department in Southern California for 6.5 years. She started her nursing career after completing an LPN certificate program through North West College in 2006. Later she went on to completed an LPN to BSN bridge program and received a Bachelor in Science of Nursing in 2011. She has over 13 years of nursing experience in general medicine and various subspecialties such as oncology, cardiology, renal-respiratory.
She resides with her husband and two children in Fredericksburg, VA. Her interests include travel, and outdoor activities with the family to include kayaking, stand up paddle boarding, water skiing, and snow skiing.