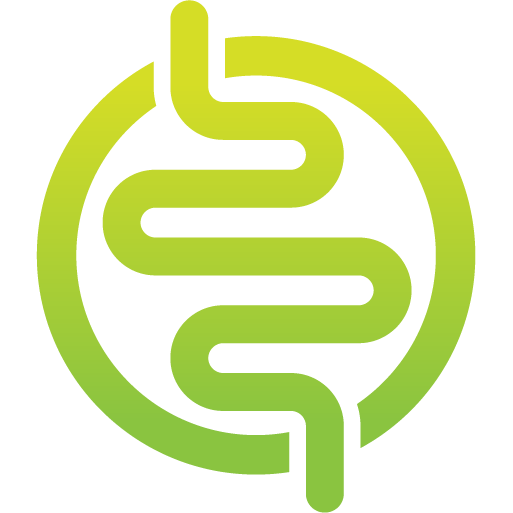 Need Prescriptions for your Gastrointestinal Treatment?
For information about prescriptions, learn more about our policies on refills, insurance, and long-term refills below.
If you need a refill on a prescription supplied by our physicians or nurse practitioner, please contact your pharmacy and have them send the refill request. You should allow at least 72 hours notice on all requests.
If your insurance company requires more information (a preauthorization) before a prescription can be filled, please allow about 48 hours to complete the required paperwork.
If you have not been seen by our physicians or nurse practitioner in the last 12 months, you will need to have an office visit before the prescription can be refilled.
Have a question? Don't hesitate to ask!