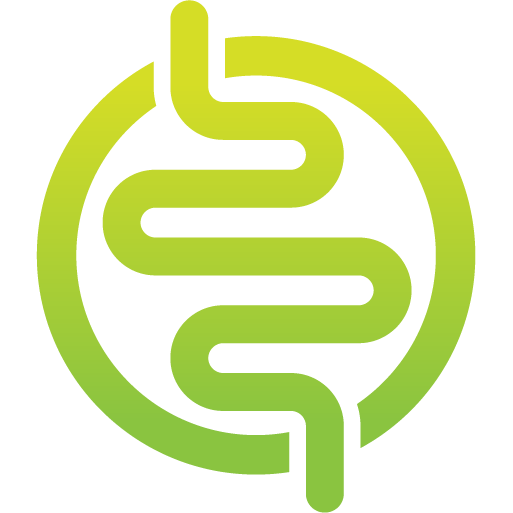 We Welcome you to meet our team at the Fall Hill Gastroenterology Associates
Fall Hill Gastroenterology Associates is dedicated to providing comprehensive quality care to our patients with gastrointestinal and liver disease. This integrated approach begins with your office consultation and continues at our surgery center and full-service pathology program. Our team provides consultative services for our patients requiring hospital care at Mary Washington Hospital and Stafford Hospital. 
We look forward to serving you at FHGA!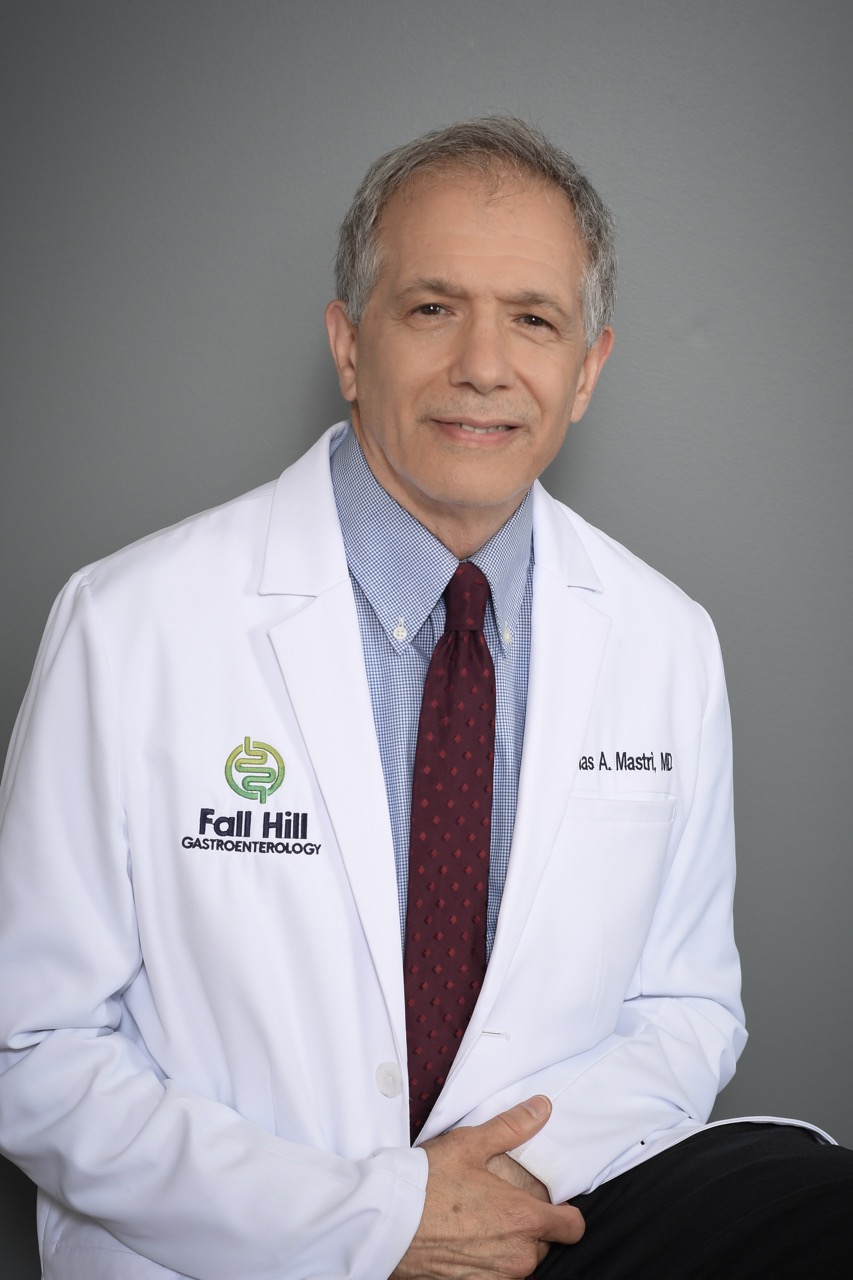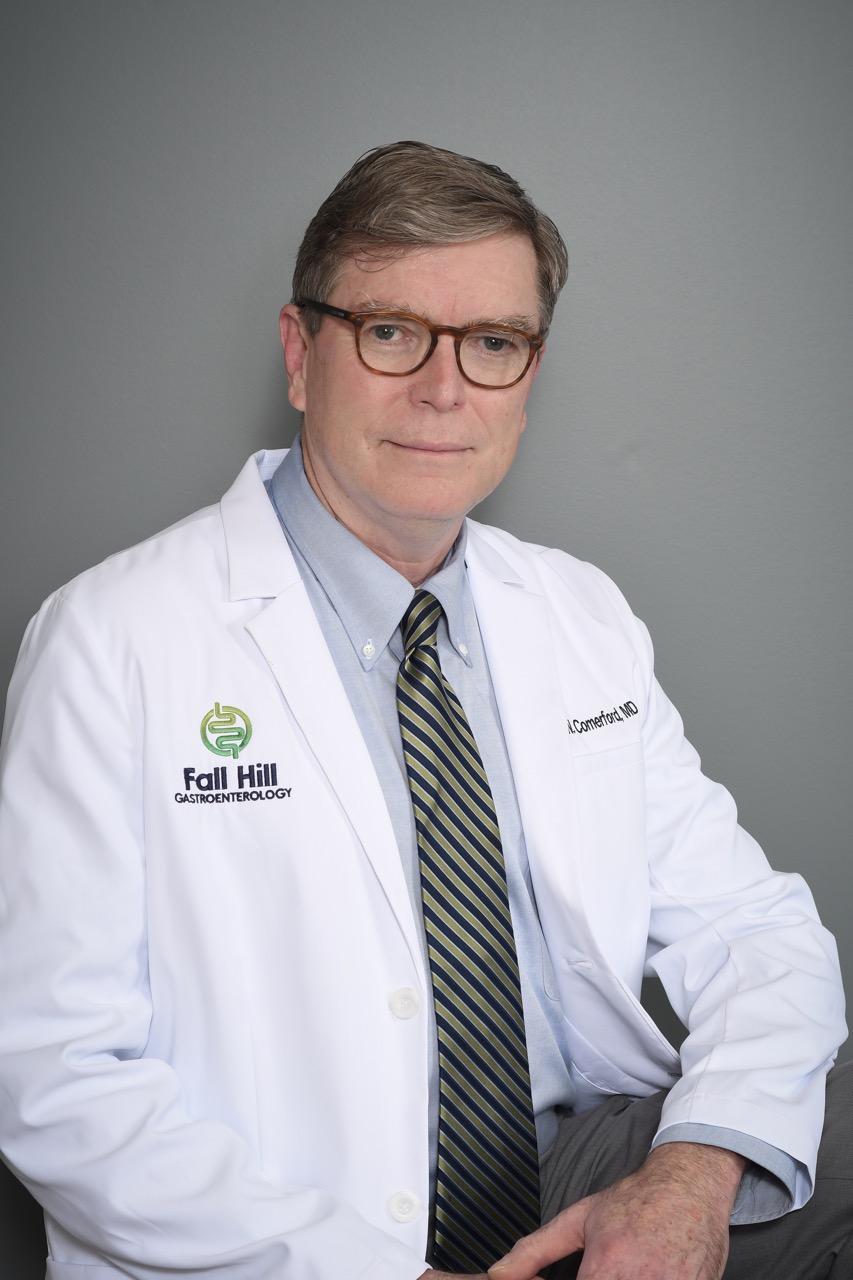 Lawerence W. Comerford, MD