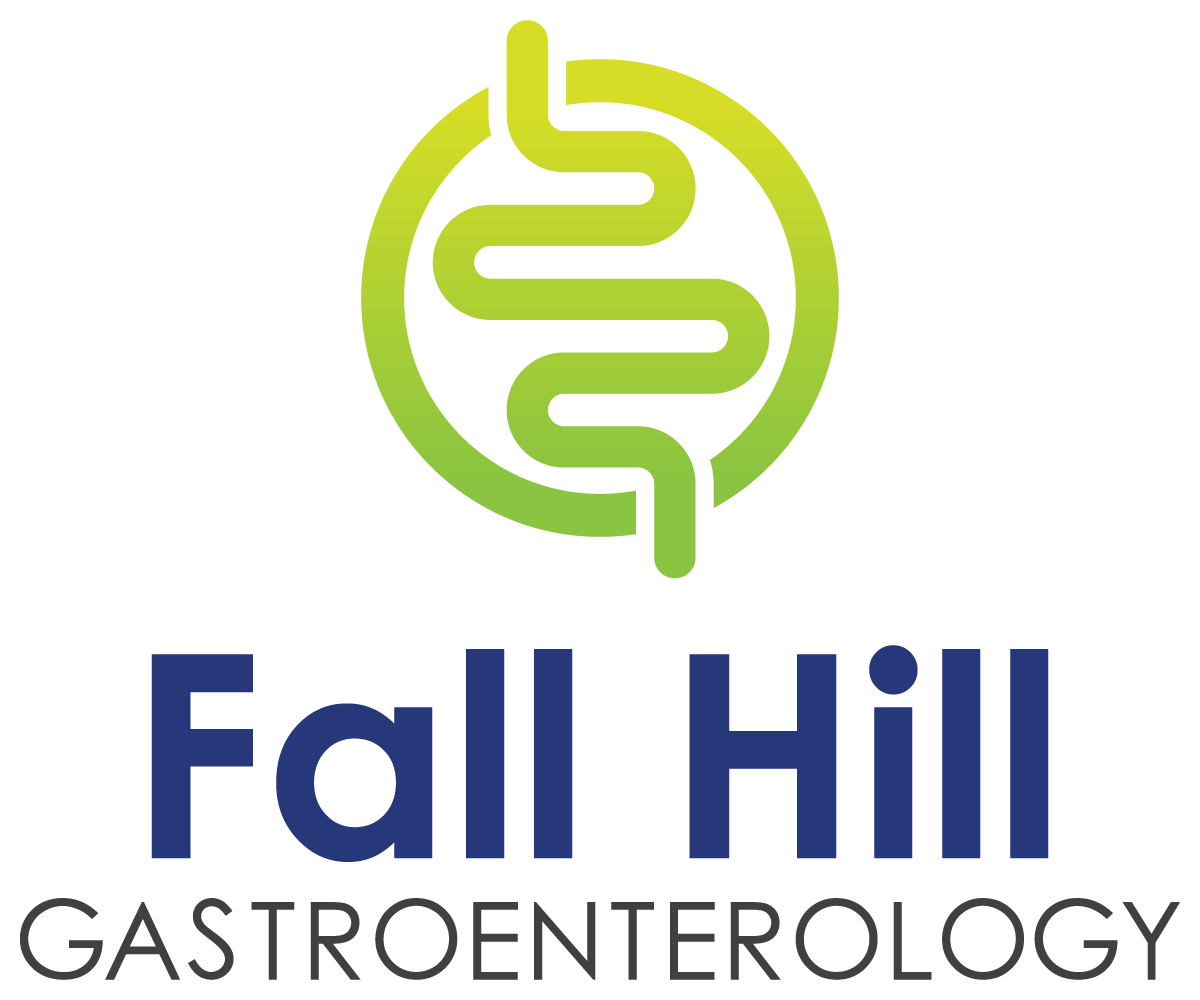 Sanita Piya, Family Nurse Practitioner
Sanita Piya is a Board Certified family nurse practitioner. She graduated from Chamberlain College of Nursing, Chicago, IL in 2016. She received her Bachelor in Science of Nursing from B.P. Koirala Institute of Health Sciences, Nepal in 2003.
She has dedicated more than 10 years of her life in caring patients with utmost creativity, best knowledge, skills and experiences to address patient's issues and problems to deliver most efficient care. She is a member of American Association of Nurse Practitioners and Society of Gastroenterology Nurses and Associates, Inc.
She resides with her husband, a Pediatric Cardiologist and 2 children in Stafford, VA. She enjoys cooking, decorating and spending quality time with her family.