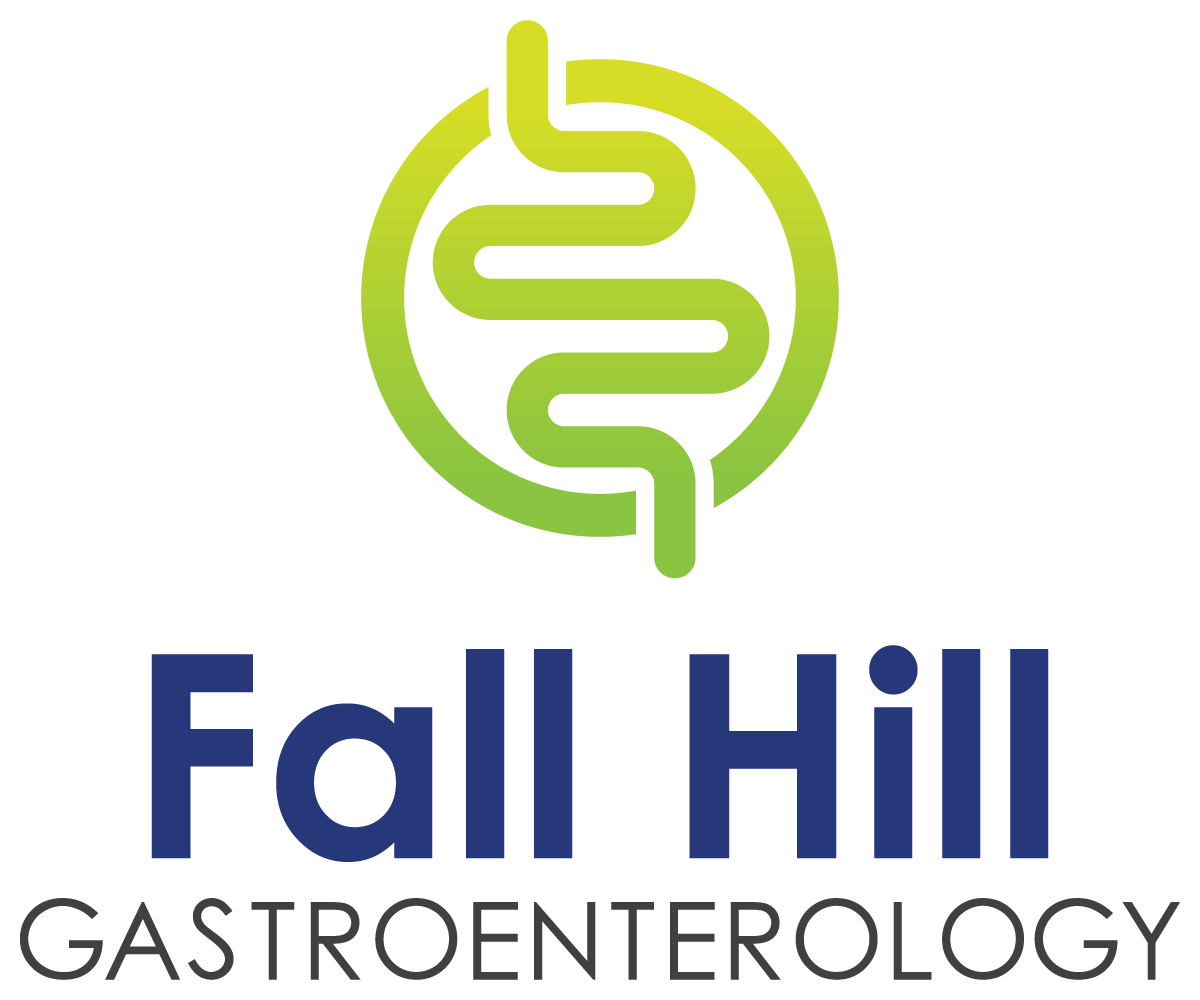 Rachel Wilcox, Certified Physician Assistant
Rachel Wilcox is a certified Physician Assistant. She is originally from a very small town in McKean County, Pennsylvania.  She received her undergraduate degree from Allegheny College in Meadville, PA in 2014.  She then graduated from Lock Haven University of Pennsylvania in 2017 with a Masters of Health Science. She joins our team with prior GI experience. She recently moved to the area from Chambersburg, PA where she practiced for 5 years.
Rachel is an avid reader and enjoys discussing books with her colleagues and her patients. She also enjoys kayaking, hiking, and college basketball (Go Heels!). Rachel is an animal lover and would love to see pictures of your pets. She resides in the Fredericksburg area with her cat, O'Malley.