Weight Management Program
Fall Hill Gastroenterology offers a weight management program to assist you with all of your health goals
Many people are suffering from Obesity-related medical conditions.  Dr. Allan Hardy combines his years of experience diagnosing and treating digestive diseases with the latest in Obesity Medicine research to develop individualized treatment plans.  Many patients have lost more than 10% of their total bodyweight and are able to reduce (or stop) their medications!
The goal is to find a healthy way of eating that you can maintain for 30 years, not
30 days.  Dr. Hardy works with patients by monitoring their ethnic-specific waist
circumference/BMI (body mass index) as well as "B.M.I" (better metabolic indicators).  These metabolic indicators include evaluation of your blood sugar, degree of fatty liver, lipid panel changes and will let us know what eating style is best for you!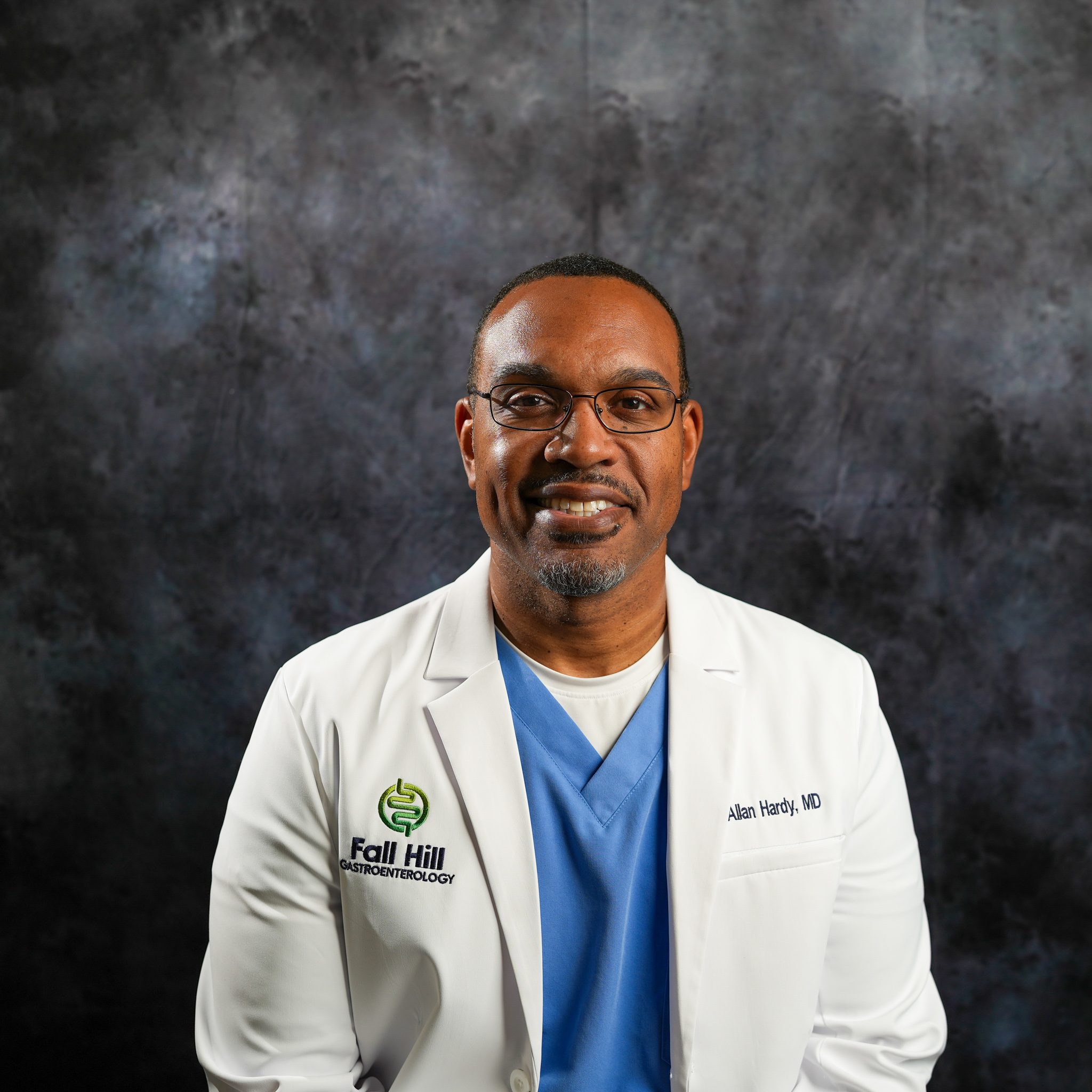 Dr. Allan Hardy is board certified in Obesity Medicine and uses the four pillars of care
popularized by the Obesity Medicine Association (Nutrition, Physical Activity,
Behavior and Medications) to treat Obesity-related diseases.
What are Obesity-related diseases?
> 10% total body weight loss
> 5-15% total body weight loss
> 5-15% total body weight loss
> 5-10% total body weight loss
> 7-11% total body weight loss
> 5-10% total body weight loss
> 10% total body weight loss
Polycystic Ovarian Syndrome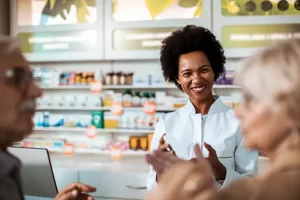 Many medical conditions will improve or resolve with just 5-10% total body weight loss! This
Read More »
Which "eating style" is best for you? There are several diets (eating styles) that have
Read More »
New information about saturated fat! Starting with faulty guidance from the "Seven Countries" study in
Read More »
Weight Management Program Information
Dr Hardy performed a colonoscopy on me today and did a great job! He came in and explained everything in detail and was very professional! Everyone at the Surgery Center on Dixon Rd was great! Thanks!" -
Dr. Allen Hardys Training and Experience
UNC-Chapel Hill Division of Gastroenterology and Hepatology – Chapel Hill, NC
Howard University Hospital Department of Internal Medicine – Washington, DC
MCV/VCU School of Medicine M.D. – Richmond, Virginia
Hampton University B.A. – Hampton, Virginia