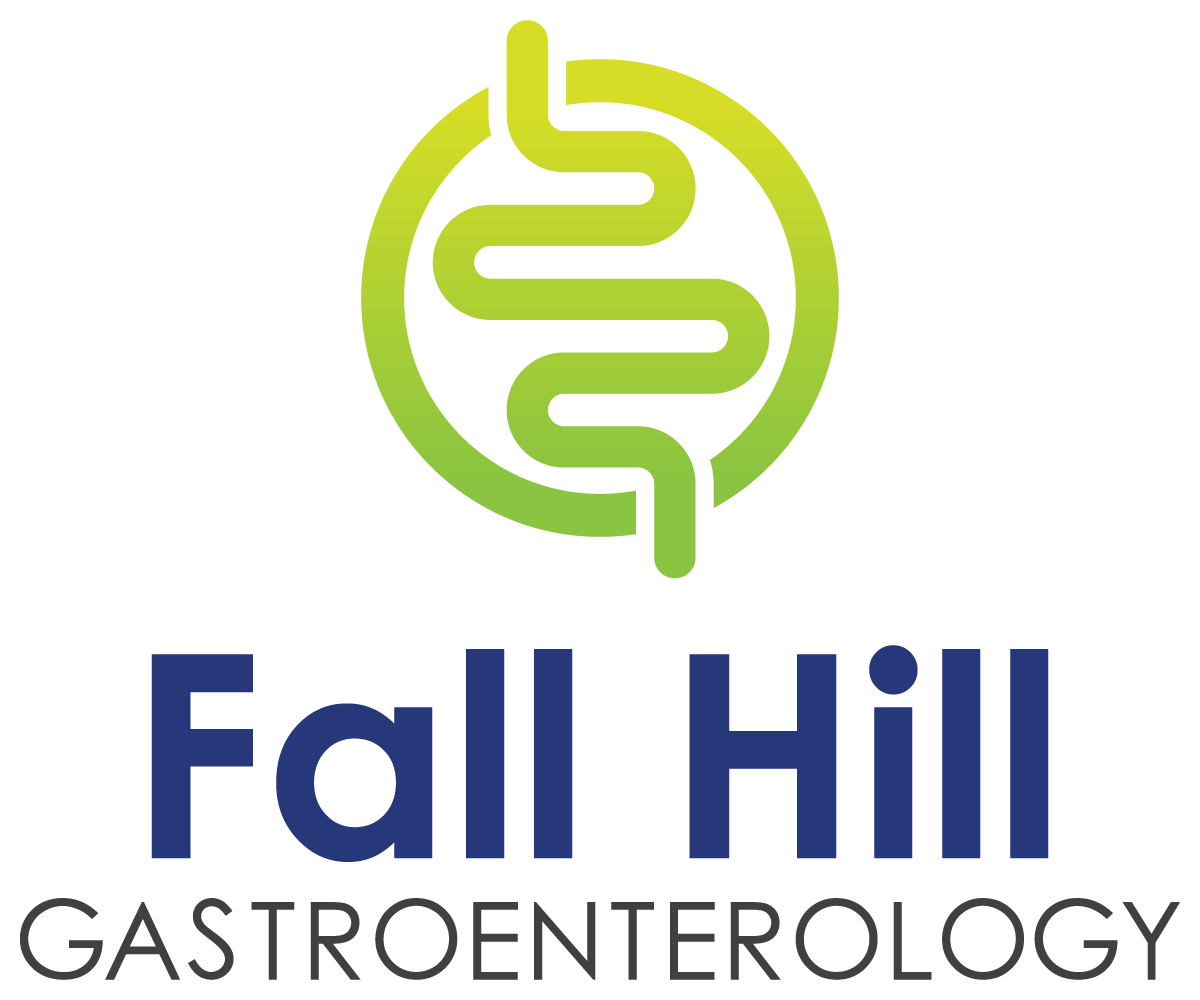 Dr. Allan L. Hardy returns to Fredericksburg, joining Fall Hill Gastroenterology Associates in December 2021.
Allan Hardy is originally from Durham NC and graduated from the Hampton University Honors College in 1996 with a B.A. in Biology. Dr. Hardy attended medical school at MCV/VCU School of Medicine in Richmond VA. After medical school he completed a residency in Internal Medicine at Howard University Hospital where he served as Housestaff President, Chief Resident and received 4 student teaching awards. After his initial 3-year Gastroenterology Fellowship at Howard University Hospital he completed a one-year Advanced Endoscopy Fellowship at UNC-Chapel Hill where he received specialized training in more procedures and conditions (Endoscopic Ultrasound, Endoscopic Retrograde Cholangiopancreatography, Irritable Bowel Syndrome, and Esophageal Diseases).
After Advanced Endoscopy training he joined a very successful Gastroenterology group in Savannah, GA where he served as an Assistant Professor at Memorial University Medical Center. During that time he worked directly with medical students and residents and gave lectures on Internal Medicine Board preparation, and a Grand Rounds presentation "Obesity: Eat Meat or Cut the Gut".
Pursuing his interest in Obesity Medicine, Dr. Hardy became board certified in Obesity Medicine in 2018 and has served on the Speakers Bureau Committee and the Advocacy Committee for the Obesity Medicine Association. As a member of the Advocacy Committee he has petitioned members of Congress and Senate on Capitol Hill regularly to promote passage of TROA (Treat and Reduce Obesity Act) which would allow for better insurance coverage for patients suffering from the disease of Obesity.
Dr. Hardy was most recently with the Division of Gastroenterology at Augusta Health Hospital in Fishersville, VA where he served as the Gastroenterology Medical Director (2015-2019) and was a guest lecturer at the Murphy Deming College of Health Sciences Physician Assistant program (affiliated with Mary Baldwin University) and an Assistant Professor in the Department of Medicine at Edward Via College of Osteopathic Medicine (affiliated with Virginia Tech University). During his time at Augusta Health he twice gave lectures for a nationally renowned Internal Medicine Board Review program. In 2018 he created a "Gastroenterology Metabolic Clinic" for weight loss, which was expanded to the "Lifestyle and Weight Management Program at Augusta Health" in 2019. He has helped many patients to lose 10-20% of their total bodyweight to improve their fatty liver, reflux, and diabetes control. In 2020 he was awarded "Lecturer of the year" by the Murphy Deming Physician Assistant program. He is married to Leticia Helleby-Hardy, MD.